I won a few bucks from PCH and the wife let me build a kegerator. Picked this up on Craigslist for $50: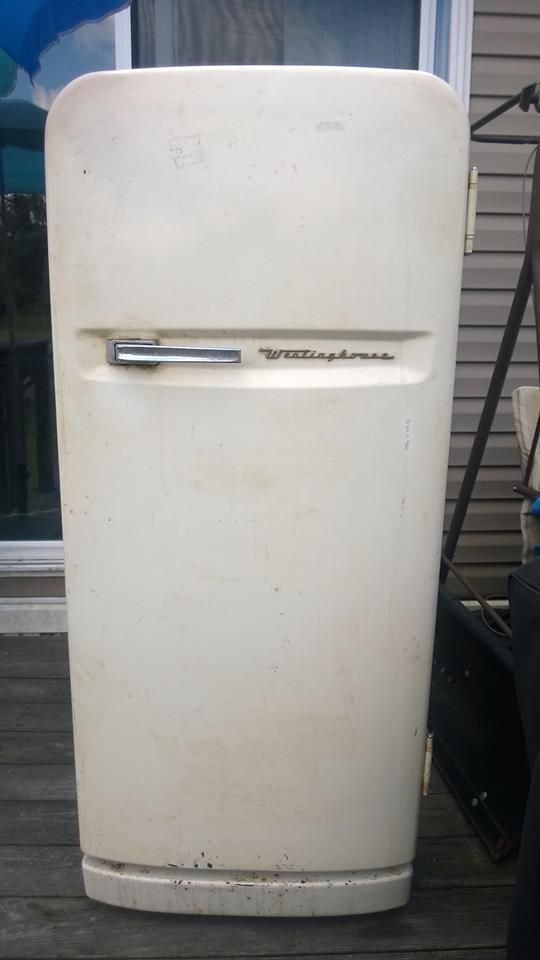 After a few weeks and a bunch of work, I turned it into this: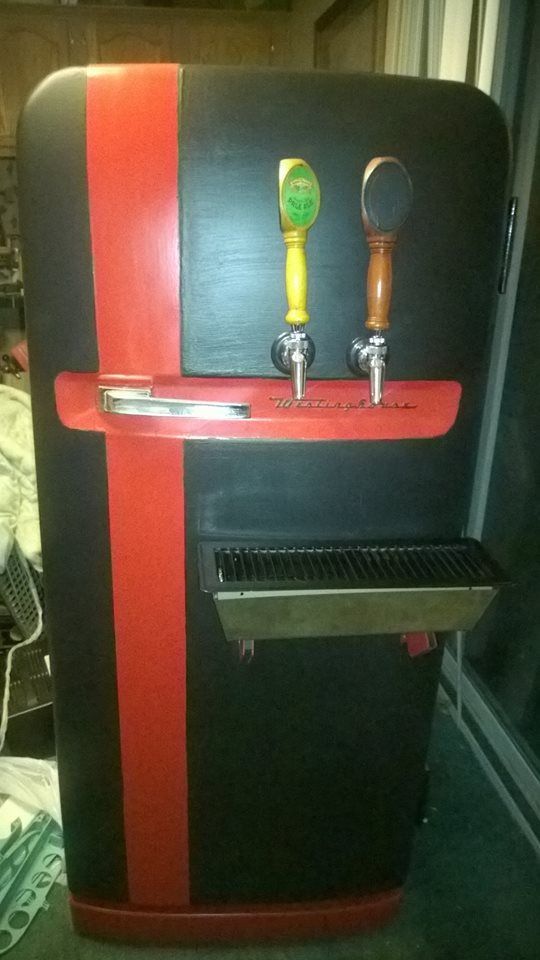 The texture on the door is from the chalkboard paint. The sides and top have black appliance paint. I can't wait to try it out. I have a Smashing Pumpkin carbing up now and hope to tap it on Halloween.