The Nordeast Brewers Alliance is proud to announce the 2nd annual Nordeast Big River Homebrew Competition!
This competition will again be run in conjunction with the 3rd annual Nordeast Big River Brew Fest sponsored by the East Side Neighborhood Services.
The competition is beer only with all BJCP categories accepted along with two special categories of America Wild Ale and 100% Brett! Bring out the funk! We will also be giving an award to best hoppy beer.
Registration is currently open and runs until September 28th. Judging will be October 12th & 13th.
Check out our promo video from Chop and Brew: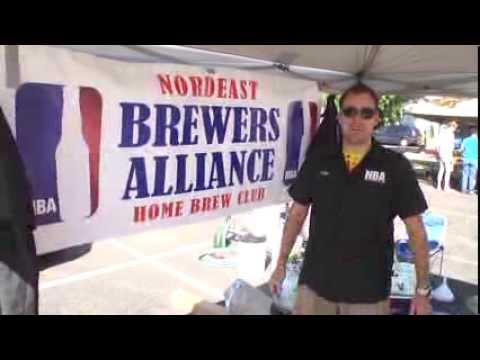 We will be awarding AHA medals to winners as well as sweet swag and other prizes.
So bring out the Hops, bring out the Funk and bring out the Sour!
Register your beers today!
-Nordeast Brewers Alliance