:arrow: OK first things first…
I am a novice brewer (almost 2 years).
I am new to Northern Brewer (signed up today-6/1)
:?: I have a (Sanke) Hand Pump Tap… and want to convert it to a CO2 tap.
The Hand Pump is slightly different than the standard tap in that the gas goes in the top and beverage come out the side. Whereas the standard tap has CO2 in the side and beverage coming out the top. I am looking for the (brass fitting) to go in to the top(gas input) from the CO2 tank.
HAND PUMP (pictures)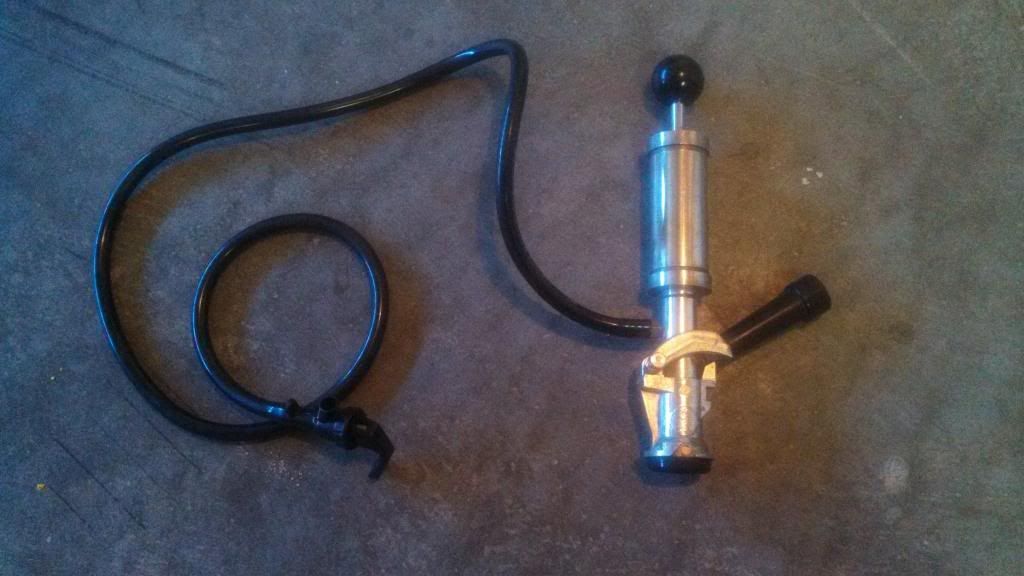 http://s6.photobucket.com/user/silveraudio/media/STUFF/handpump1_zps214aaf4d.jpg.html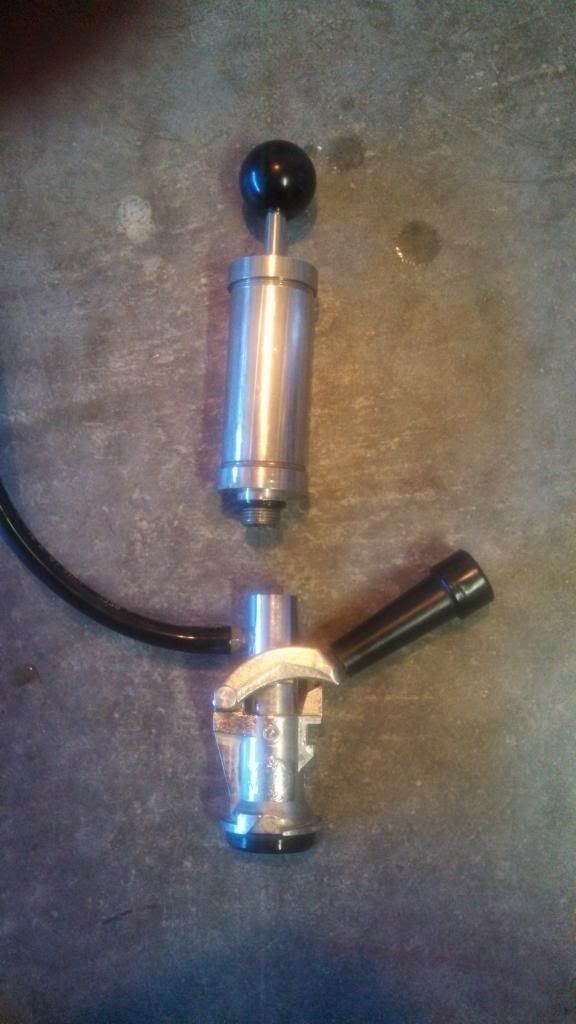 http://s6.photobucket.com/user/silveraudio/media/STUFF/handpump2_zpse661191f.jpg.html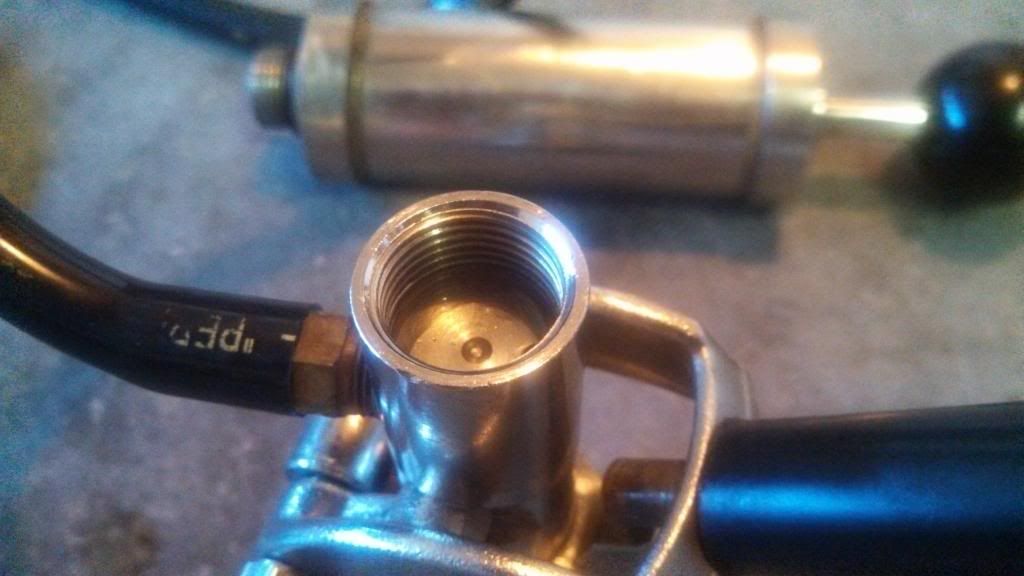 http://s6.photobucket.com/user/silveraudio/media/STUFF/handpump3_zps0c0d3d20.jpg.html
STANDARD CO2 TAP (pictures)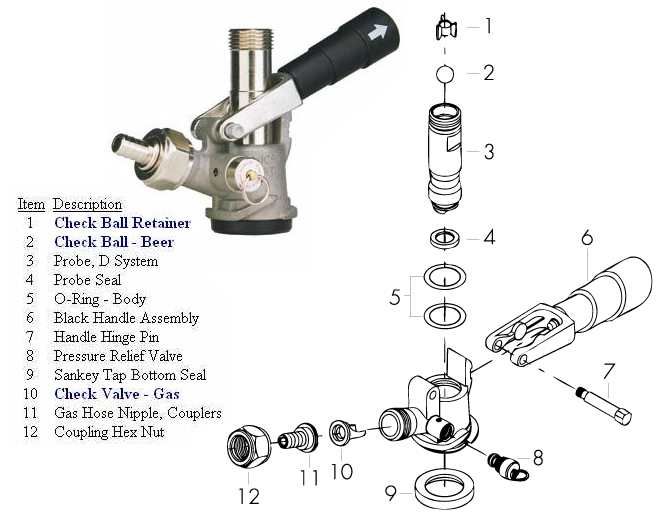 http://s6.photobucket.com/user/silveraudio/media/STUFF/sanke-tap_zps5ea0360b.jpg.html
[b][i]Questions:
What is the thread and size of thread going into the tap?
Can CO2 be effectively used with this hand pump conversion to CO2?
If its possible… what is the part# for the 90 degree elbow going to a 1/4" barbed end?[/i][/b]
Thank you very much in advance… I know this is elementary for you guys…
(from my review of the posts I have milled through)…

~silvercn