Seems like here in the USA, the only Czech beers you can find are PU, Staropramen, and Czechvar (Budvar), which is cool because I do really believe Czech lagers are some of the best beers in the world.
But travelling to Germany so many times, you can tell a WORLD of difference between a fresh Czech lager and imported one. A fresh Czech lager will make you understand why they are perennial #1 beer drinkers in the world.
I also LOVE to drink pint after pint and still function and seeing that there are more than 1,300 breweries in Germany (could you imagine that many breweries in a state the size of New Mexico!!), many town/community breweries do brew those 3.8% - 4.5% beers for their small local following.
I combined my 2 loves and came up with this SPECTULAR brew below. Tons of flavor, great body due to the higher mash, and so damn enjoyable as young as 4 weeks!!!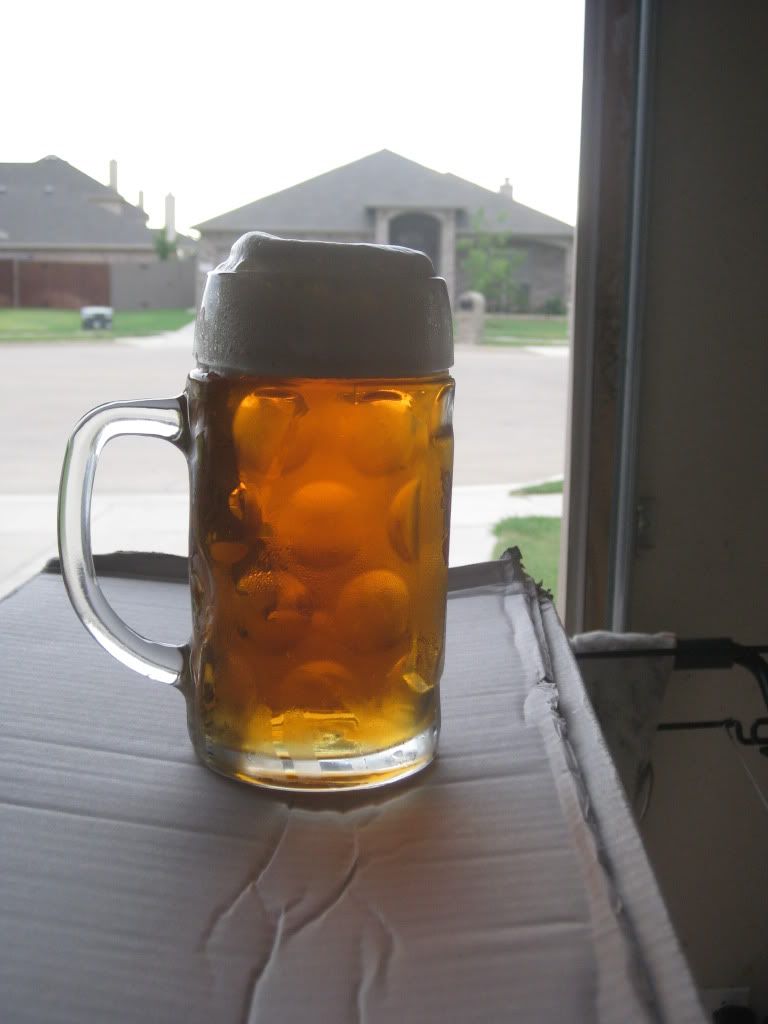 Golden Czech Lager
OG: 1.035
IBU: 25
Pilsner 2lb
CaraRed 1lb
Munich 4lb
Spalt pellet 28g FWH 3.9% 22 ibu
Cz Saaz pellet 28g 10 min 3.0% 3 ibu
Wyeast Hella Bock yeast cake
Mash Schedule
1.25 qts per pound
156F ~ 90 min
Soft Water