If you would like the recipe for this, it is available in beerXML format over on m website: https://brewingaroundtherealm.com/brewing-an-anchor-steam-clone-byo-magazine-december-2014/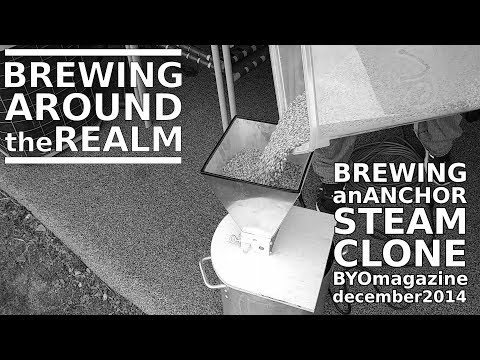 This was only the second lager I have ever brewed. After brewing the Pious Monk Dunkel recipe I needed to brew something a little easier. The final result was very close to the original.
Has anyone else brewed this recipe from BYO?