So this is only my second extract brew and have a question.
Specs on kit:
NB sweet stout extract kit
3 gallon boil
cooled to 78° within 30 minuts
SG 1.058
NeoBritannia yeast
fermenting temp kept at a solid 68°
This beer fermented like crazy, as in constant bubbles, for 2 days straight and then slowed way down. It has been two weeks in the primary and airlock bubbles have all but stopped. I was ready to put it into the secondary as the directions say. I popped off the lid to the fermenter and found this…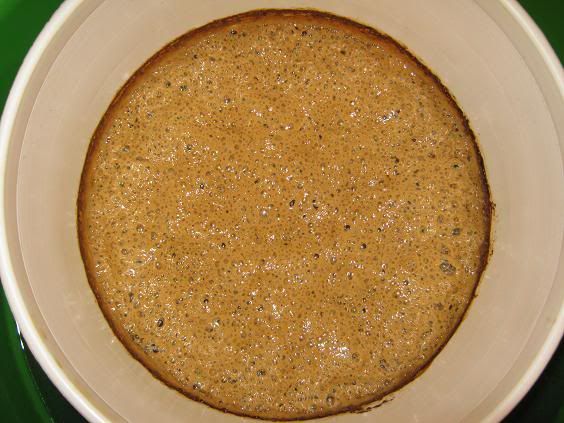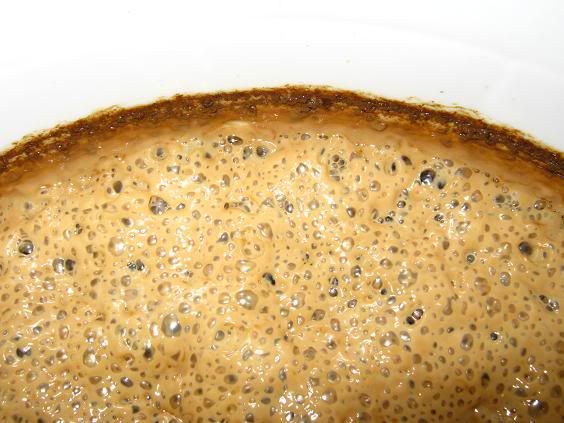 I took a hydrometer test and it reads 1.0265
This is Krausen that has not settled, correct?
My question is should I leave it in the primary 1 more week or go ahead and transfer it to the secondary?
Thanks in advance for your replys.