Gets wind of some stuff for sale
Found out that a co-worker had a bunch of brewing stuff he was gonna' post on Craigslist, so I got in touch with him and went to have a look.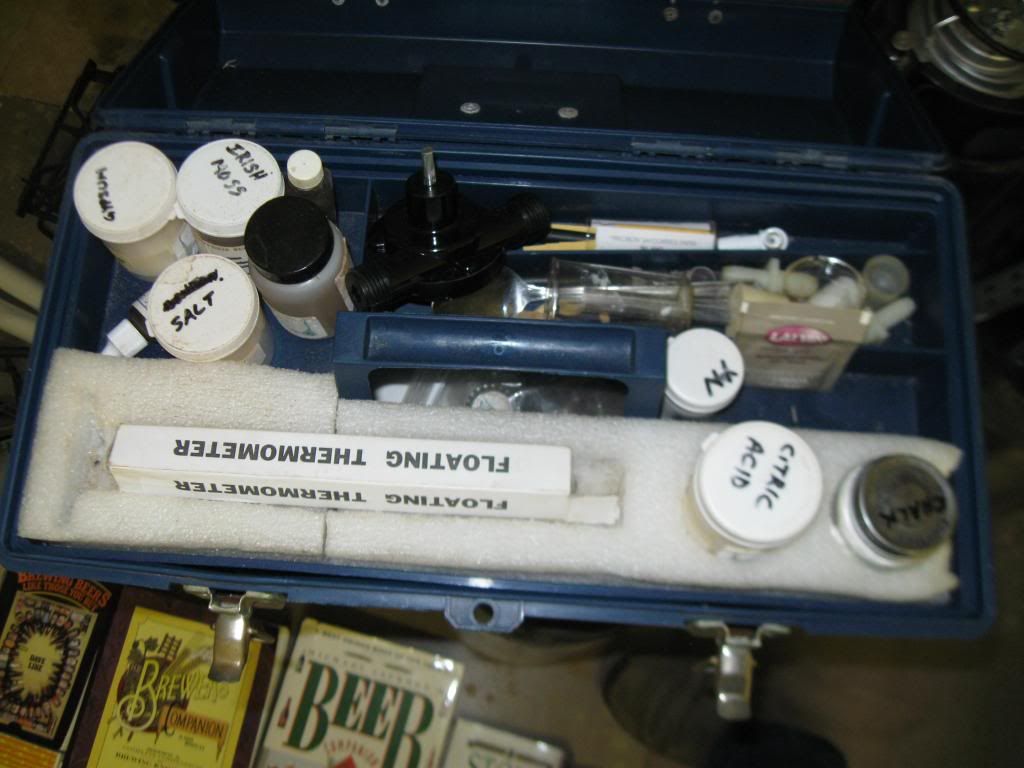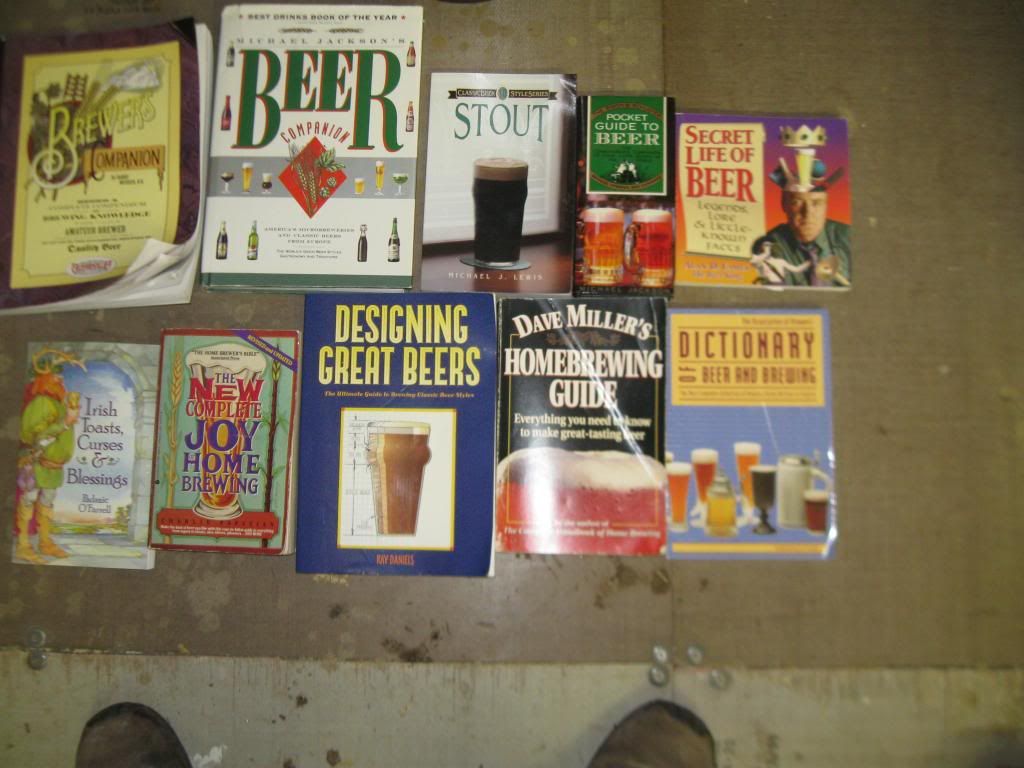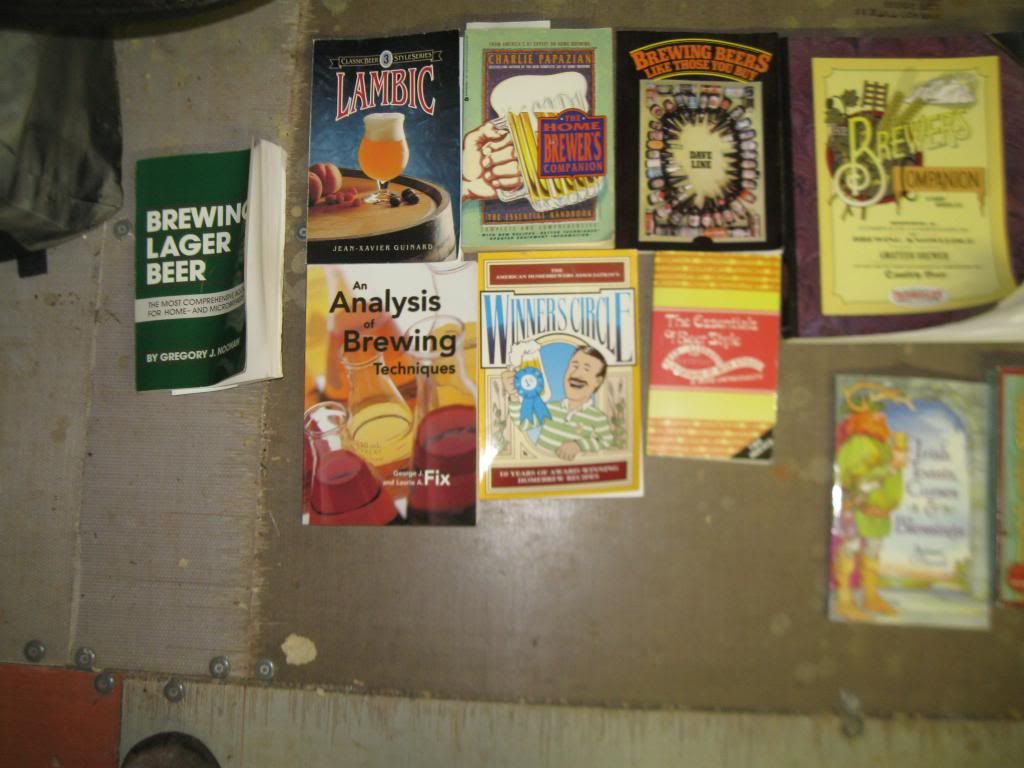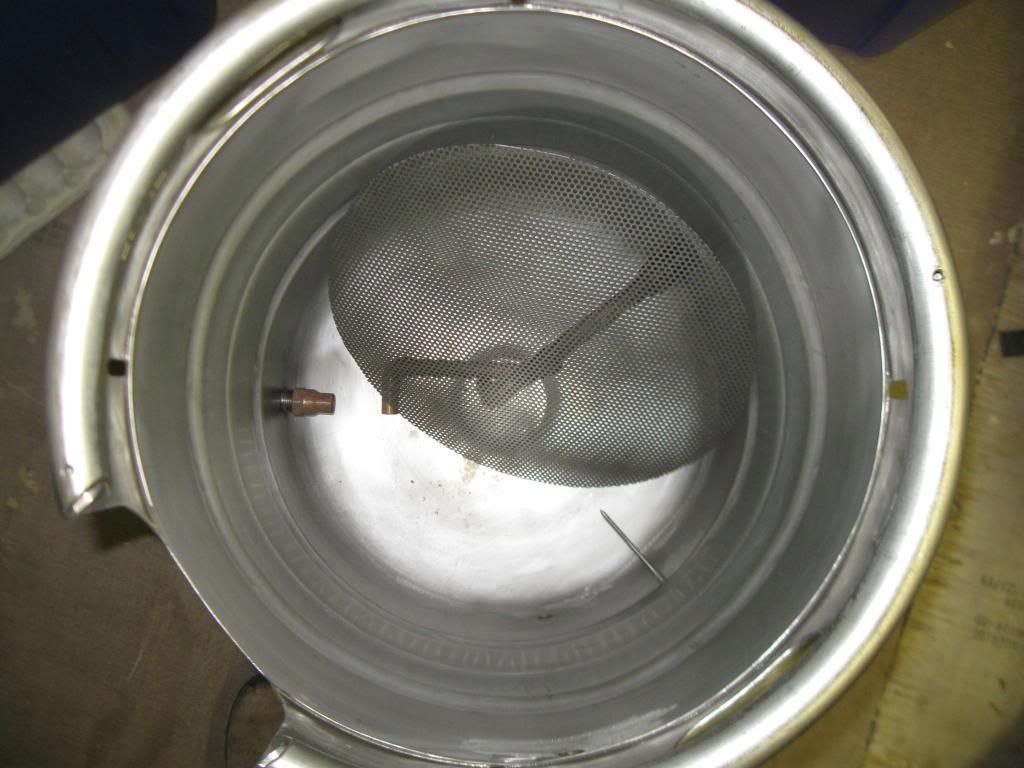 Seemed like a decent deal, since I needed a bunch of stuff, so I popped and snagged it all!
It included 4 of the cornys in the pics…3 clean, and one with some old strawberry soda in it…That was a fun clean up!
Included a new unused burner as well, but that burner stand has GOT to go!
Guess I'll be building a stand next.
It also included his "toolbox" with a quite a few replacement ball lock couplers and other wear and hardware items…He kept a NICE wine thief,and 2 more Carboy's, as his Wife is still in the wine brewin' bidness'.