I've been brewing extract for 3ish years now and finally made the jump to all grain. I built a mash tun out of a cooler, bought a bigger pot and away I went. Everything went well, except for a little splash from hitting the pot on the stove. I hit my target gravity which I was shocked by, I thought I'd be a little low.
Process:
Big starter of Wyeast 3711 (French Saison), 2 days old.
Heated 3.25 gallons of water to 170, added to mash tun. Mashed in for an hour.
Recycled the first few liters back into the mash tun and then drained.
Heated another 3.5 gallons just below 170 and added to the mash tun for 10 minutes.
Drained.
Boiled and added hops at different times.
Cooled down to 70 after about 35 minutes.
Aerated for 20 minutes.
Pitched yeast and called it a day. Here are the pics: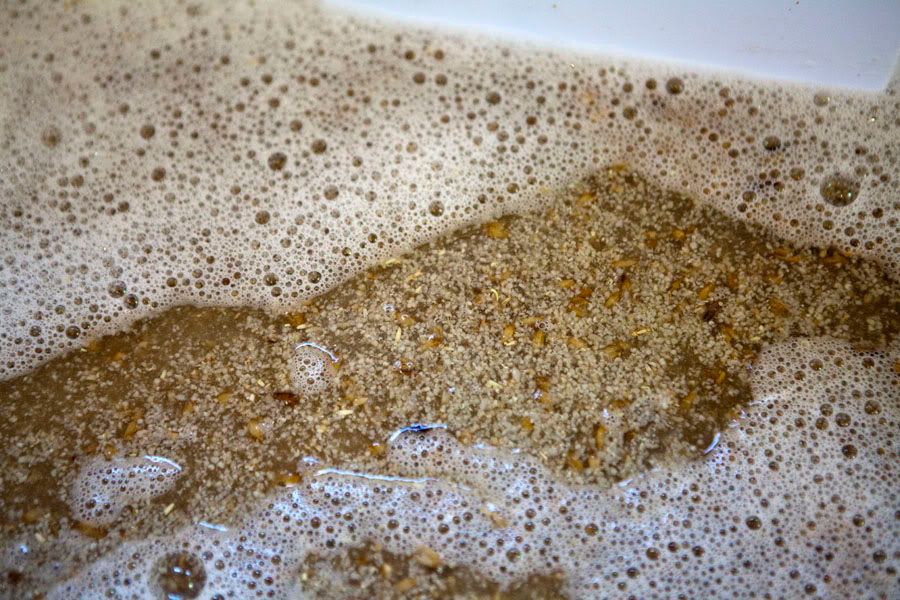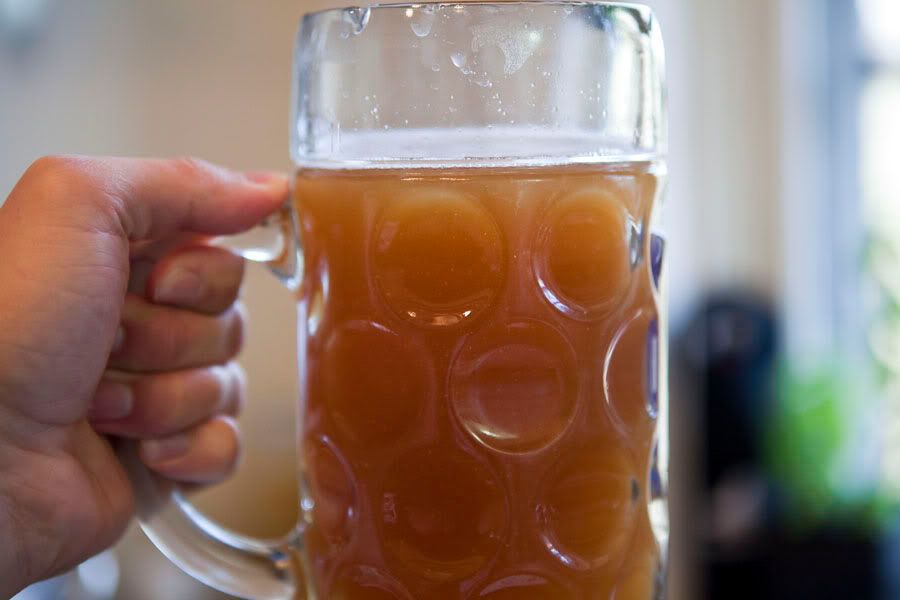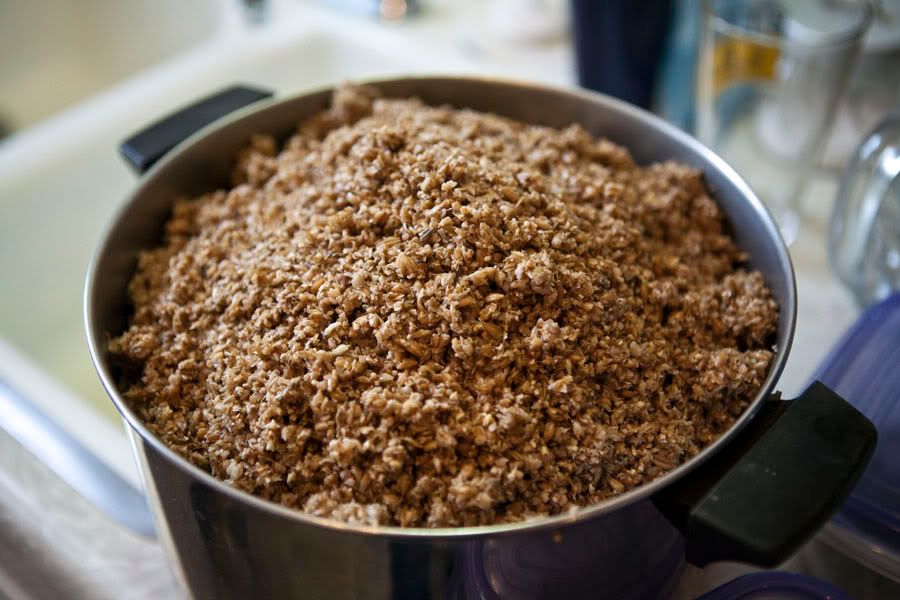 Bucket 1: Chocolate Milk Stout
Bucket 2: Empty
Carboy 1:Belgian Table
Carboy 2: Emtpy
Kegged: Oatmeal Stout, Innkeeper