Well here a few pics of my beast! It is a 2 burner gravity system. I have to get it all painted up yet but with working on my brew barn I just havent got to it yet. Let me know what y'all think. Also give me some ideas on a good color, I suck at picking lol.
In the shop: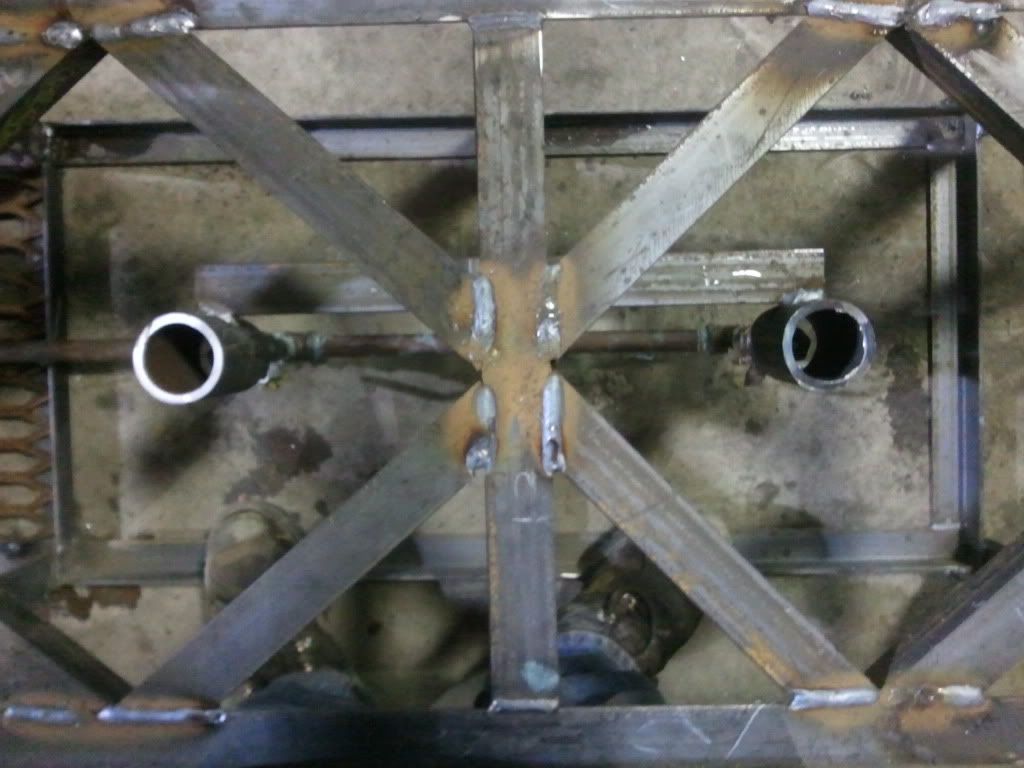 In my brew barn. The ground is actually soil cement and hopefully will be much better than dirt.
And here is a video of why I call it the beast. It was the first time I fired it up.
http://s1140.photobucket.com/albums/n569/htfd4410/?action=view&current=video-2011-03-24-22-26-01.mp4